Surf House is an alchemy of experiences created for a lifetime of precious memories. From Kata Beach to Patong Beach, we are a stone throw away for anything from a humble get-together, a private birthday party to a full on corporate event! 
Watch out for our seasonal music events with the signature audio_sphere music event leading the street party scene in Phuket. Hip Hop, Deep House, Dub-Step & Trance, you name it we play it!
INDUSTRY
WEDNESDAY
FREE SURF for professionals in Phuket Tourism Industry 8.00pm - 10.00pm.
Access the complimentary sessions with a valid business card.
WET & WILD
FRIDAY
All about the GIRLS on Friday at Surf House Kata Beach. FREE SURF for GIRLS, 8.00pm - 10.00pm. 
Don't miss the good vibes of our DJ and Happy Hours!
UN

I

_

S

AT

SATURDAY

University Students in Thailand Rejoice! Surf to the laid back tune of reggae music all day. 

600 THB / HOUR 

999 THB / 3 HOURS

 
PREGAME
SATURDAY
Starts your SATURDAY night out at Surf House Kata Beach! 999 THB FREE FLOW Singha draught.
8.00pm - 10.00pm
 JUNIORS
SUNDAY
Take the kids out! 
Juniors 15 years old and below specials. 2 Hours for the price of 1, All Day... Every Sunday!
DAILY
SPECIALS
Early Birds get to Surf! Special Deal for Registered Riders only. 500 THB from 10.30am - 12.00pm.
Same deal at Patong Beach from 12.30pm - 2.00pm!
MIXOLOGY
WEDNESDAY
 Signature craft shooters only on Wednesdays, 8.00pm - midnight.
200 THB / Shooter
12 different shooters with 12 different stories. 
SURF.INK
FRIDAY
If you are rocking a tattoo proud and merry, swing by for a Free Surf at Surf House Patong from 9.00pm - 11.00pm.
Brought to you by famous tattoo studio, Celebrity Ink, Every Friday!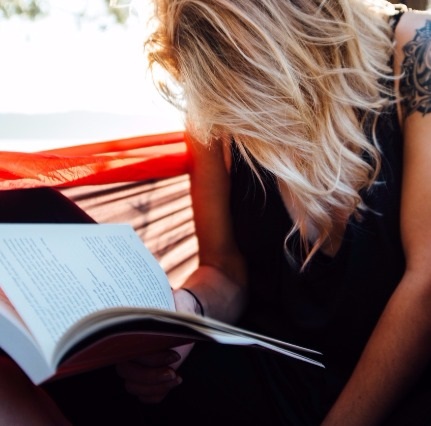 SURF.HOUSE
SATURDAY
Surfing the New Wave of House is an electronic music experience. The finesse of House Maestro DJ Ekanan starts early from 3pm till late.
Free Surf Special for the bikini rocking ladies. 
2.00pm - 4.00pm.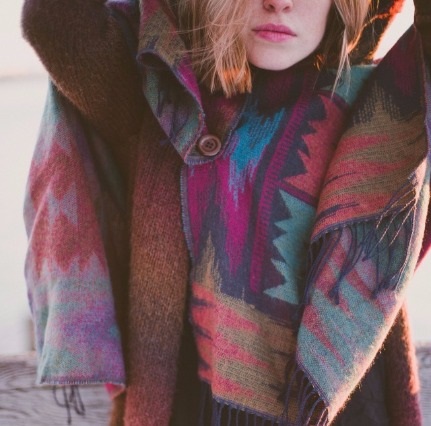 BAYWATCH
SUNDAY
Lifeguard Themed surf party at Surf House Patong, Every Sunday! 
Come have fun with our very own Baywatch characters and receive a special discount when you come here looking like one!
DAILY
SPECIALS
Double the Stoke every evening 8.00pm - 12.00 midnight. Registered Riders pay only 500 THB / hour to enjoy the double laned FlowRider.
Catch the same deal at both Surf House Kata Beach 8.00pm - 10.00pm.
PLAY LOUD
69 SLAM SPECIAL
Coming Soon!
Official Retailer 69 Slam is proud to offer the 'Deal of the Day' to all Surf House Patong customers.
Simply redeem the promotion by showing your Surf House Patong surf ticket.
Play Loud! With 69 Slam.